SCREEN PRINTING
We offer Screen Printing Services at Fawn Industires in addition to our Custom Embroidery work!

From selecting your perfect garment to be printed, to the finished product, we help you every step of the way.

1 to 6 color printing available at competative pricing.

Screens, set up, artwork, pms color matching, specialty inks, sleeve and leg prints, tees, jackets and bulky items and much much more!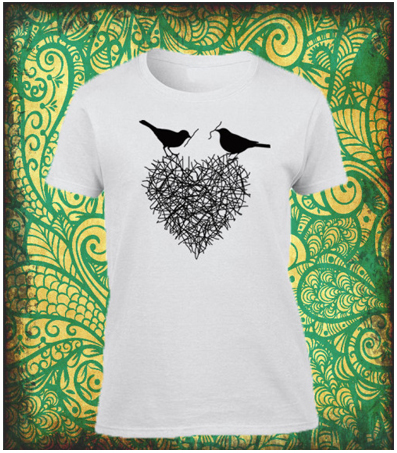 Pricing